Israh consults for a range of organisations that work with young adults to ensure that projects meet core aims of youth engagement and offer meaningful experiences.
recent consultancy projects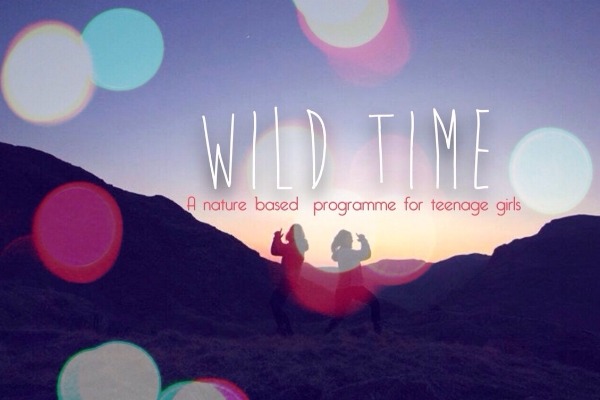 Wild Time for girls - wildwise
Creative director for a nature-based mentoring program for teenage girls. This year long program addresses pertinent themes facing young women such as body image and emotional resilience, whilst also providing a space to explore, learn new skills, meet new people and have an adventure.
Girls For Girls -
inspire worldwide
Consultant for a unique programme focusing on the empowerment of girls through workshops and women-focused community projects. Workshops developed included themes of leadership/barriers, empowerment and confidence building.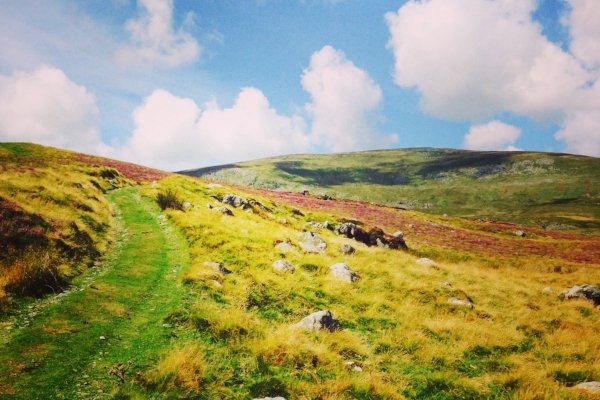 Rites of Passage program - way of nature
Co-creator of a week-long program for 2018. A group of young men and women will set foot along the Cornish coast, breathe deep and feel empowered to forge their own path in life. The program will be full of creativity, adventure, depth and curiosity.
Israh is available to share her experiences around wilderness-based rites of passage and supporting young adults through times of transition. Her varied experiences both personally and professionally offer an interesting and unique insight into this work and she is keen to increase accessibility.