Israh is an experienced expedition leader and cultural explorer. Among many immersive expeditions and experiences, she has spent 5 months walking from Mexico to Canada, and years researching and living with tribes in areas such as Northern Pakistan and the Afar region of Ethiopia.
For the last 5 years, Israh has been empowering young people to step into adulthood by helping them to create and embark on their own meaningful journeys. Her experienced leadership, practical skills training and 1-2-1 mentoring resource them to access the wilder places and dive more deeply into rich cultural exchanges.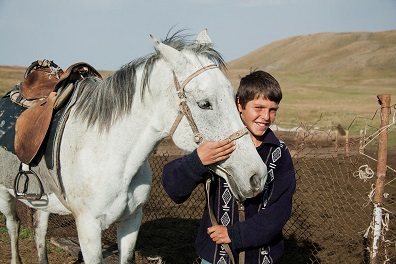 An 11 month Program with 12 young people, culminating in a three week expedition to Armenia.
We wove through the Gegama mountains, broke bread with Yazidi families, worked on a grass roots permaculture farm and sat in council with Armenian teenagers.
Expedition organised with Wilderness Expertise.
An 11 month program with 12 young people, culminating in a month long expedition to Ladakh.
We reached heights of 5200 meters, meditated with monks at dawn, partook in a Buddhist ceremony carrying 700 year old texts through the mountains, greeted the Dalai Lama, and lived and worked with a community in the remote Ligtse Village.
Expedition organised with Wilderness Expertise.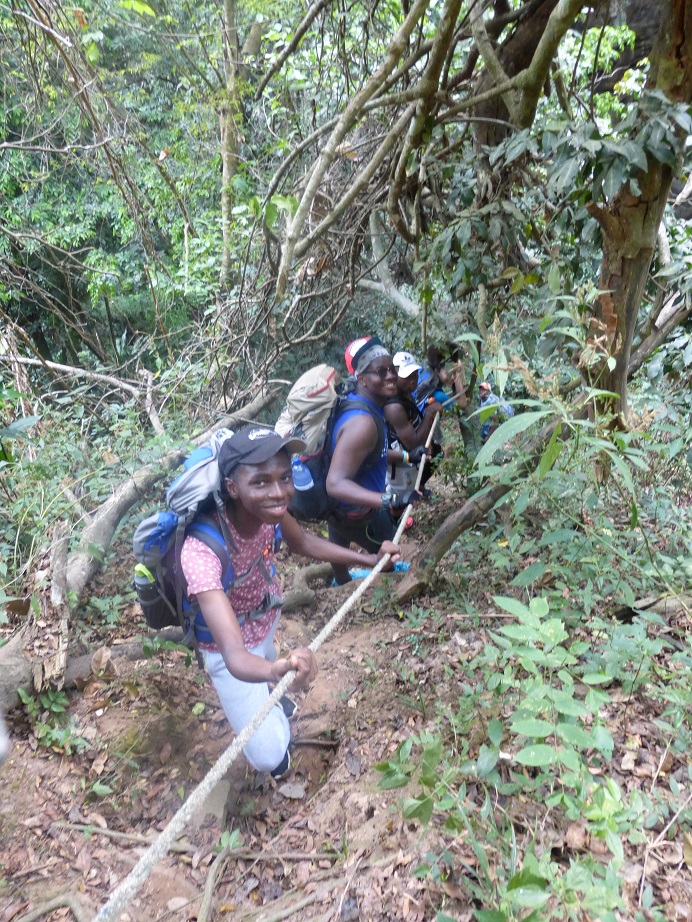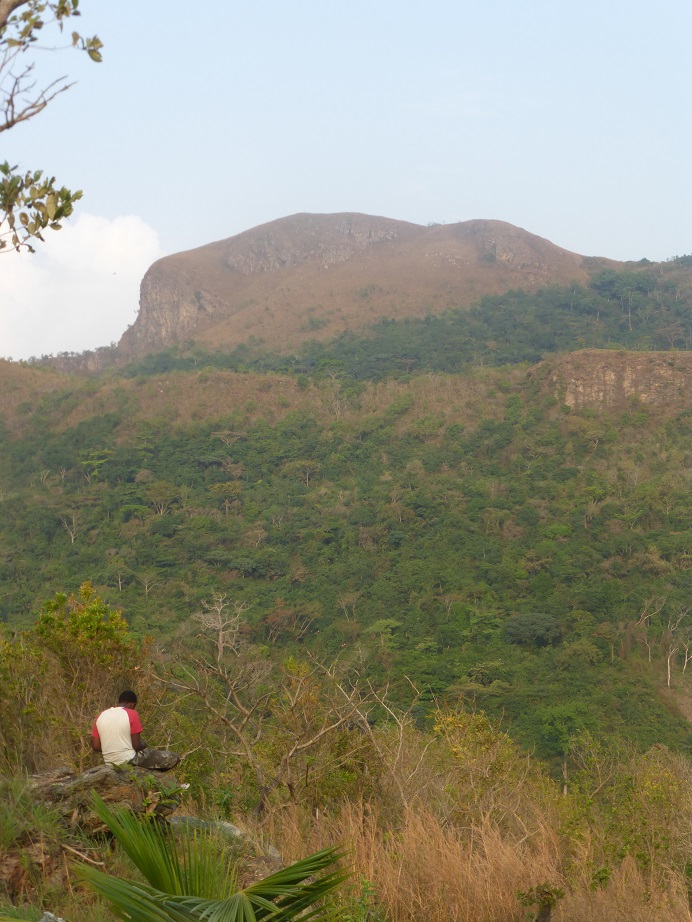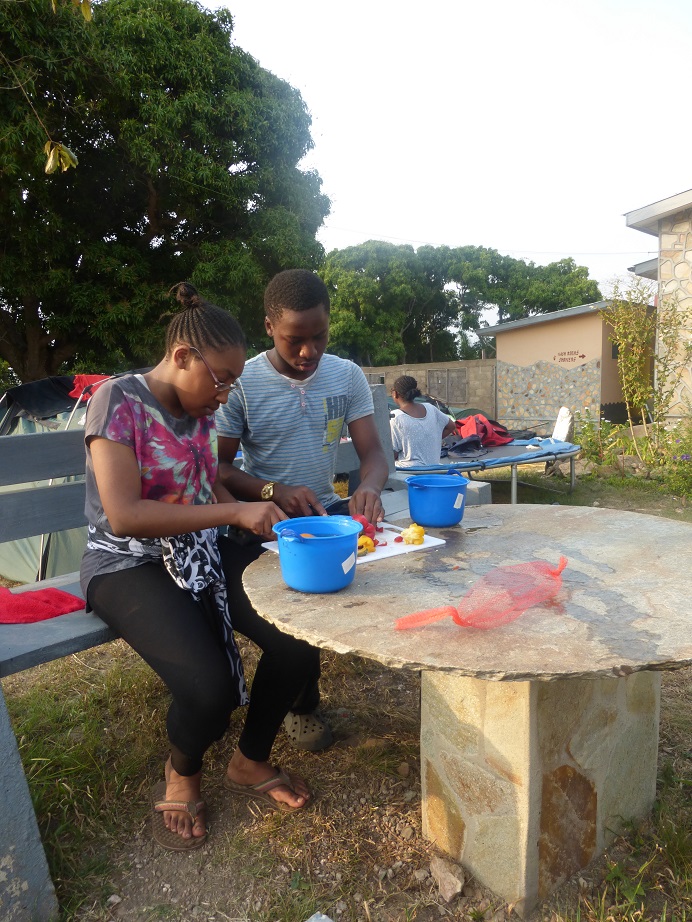 A 3 week expedition to Ghana with 14 young people.
Trekking through thick forest, escaping flash floods and enjoying dancing competitions by open fires in remote villages. An expedition for a Nigerian international school doing silver Duke of Edinburgh award.
Expedition led for Wilderness Expertise
A 3 week expedition to Ethiopia with 6 young people.
By horseback we rode into the Bale mountains, lived in homestays, partook in a traditional halal killing and cooked for the whole community. During the project we built and taught in a local school and experienced the local mosque by attending Friday prayers.
Expedition led for World Challenge.
RITES OF PASSAGE & mentoring
Growing up with different cultural communities around the world showed Israh the importance of Rites of Passage in marking major transitions such as child to adult, menstruation, marriage and birth. This led to study and research, working as a midwife within tribal communities, and designing new frameworks for supporting today's youth.
Why?
Youth specialists have evidenced that without community-sanctioned rites of passage, young people create them for themselves. Self-induced rites of passage include drug and alcohol use, gang membership, and bullying. The current increase in mental health issues, eating disorders and crime, against a backdrop of increasing screen time and lack of free play, raises fundamental questions about how we can better help our young undertake a safe and supported passage into adulthood.
Modern Day Rites of Passage
Rites of passage can be specifically designed to support youth who are coming of age in today's world. A core intention would be to expand their sense of self - helping them move beyond "me" to "we" and find a meaningful and valued role in our global community. Typically, rites of passage are enriched by time out in nature - away from normal routines - and follow a three-phase pattern:
1. Severance (letting go of what you were)
2. Transition (a time of becoming)
3. Incorporation (bringing the lessons home)
Although there are core ingredients to any rite of passage, Israh focuses on co-creation. Israh has run a variety of programs to suit the individual and group. These have included using expeditions to literally and metaphorically journey from child to young adult, as well as running week long immersive experiences in wild places. She has run programs in the UK and internationally, both for girls alone and for mixed youth groups.
RITES OF PASSAGE PROGRAMS facilitated by israh
Wild Time for Girls, Devon
Now in its 3rd year, Wild Time offers young women aged 13 - 15 years an opportunity to learn alongside qualified and experienced outdoorswomen, to deepen their sense of self, build confidence and self-worth, and to recognise their strengths and talents. With Wild Wise
A week long program for young adults aged between 14-18 in the mountains of southern Switzerland. This week focuses on themes arising for both boys and girls as they face adulthood, and culminates in a solo and celebration to mark what they have achieved.