Israh is an experienced expedition leader and cultural explorer. Among many immersive expeditions and experiences, she has spent 5 months walking from Mexico to Canada, and years researching and living with tribes in areas such as Northern Pakistan and the Afar region of Ethiopia.
For the last 5 years, Israh has been empowering young people to step into adulthood by helping them to create and embark on their own meaningful journeys. Her experienced leadership, practical skills training and 1-2-1 mentoring resource them to access the wilder places and dive more deeply into rich cultural exchanges.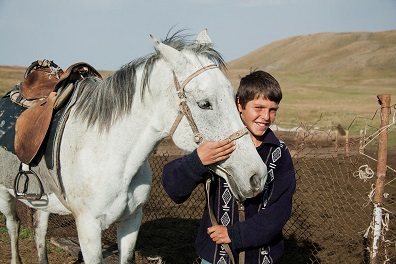 An 11 month Program with 12 young people, culminating in a three week expedition to Armenia.
We wove through the Gegama mountains, broke bread with Yazidi families, worked on a grass roots permaculture farm and sat in council with Armenian teenagers.
Expedition organised with Wilderness Expertise.
An 11 month program with 12 young people, culminating in a month long expedition to Ladakh.
We reached heights of 5200 meters, meditated with monks at dawn, partook in a Buddhist ceremony carrying 700 year old texts through the mountains, greeted the Dalai Lama, and lived and worked with a community in the remote Ligtse Village.
Expedition organised with Wilderness Expertise.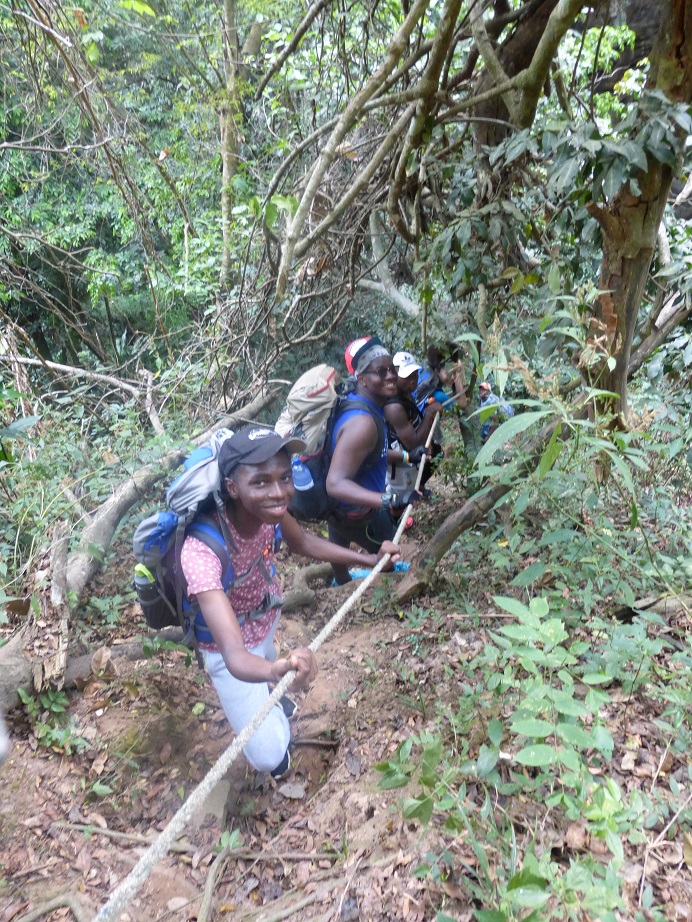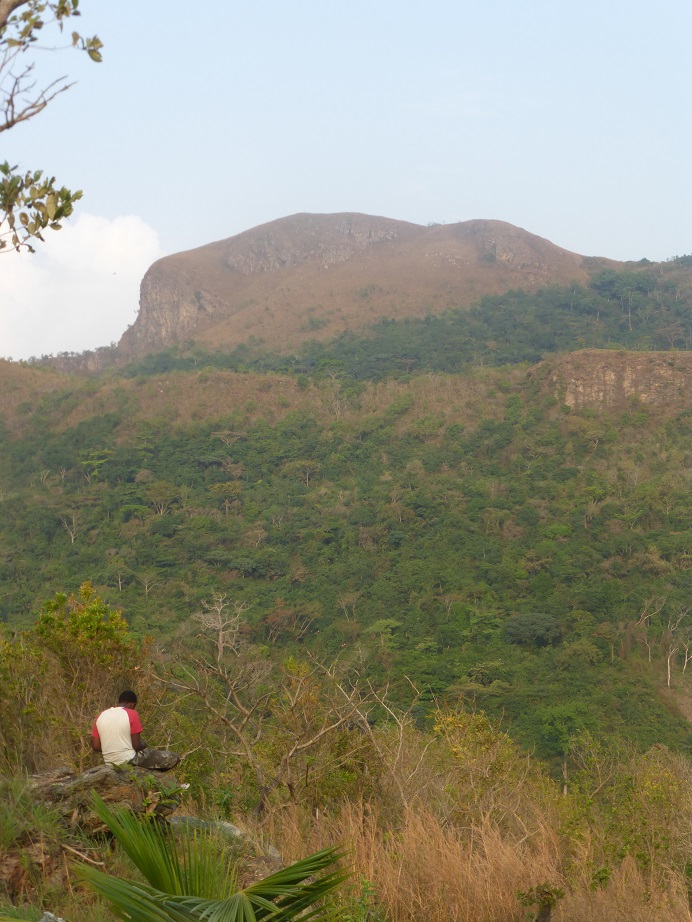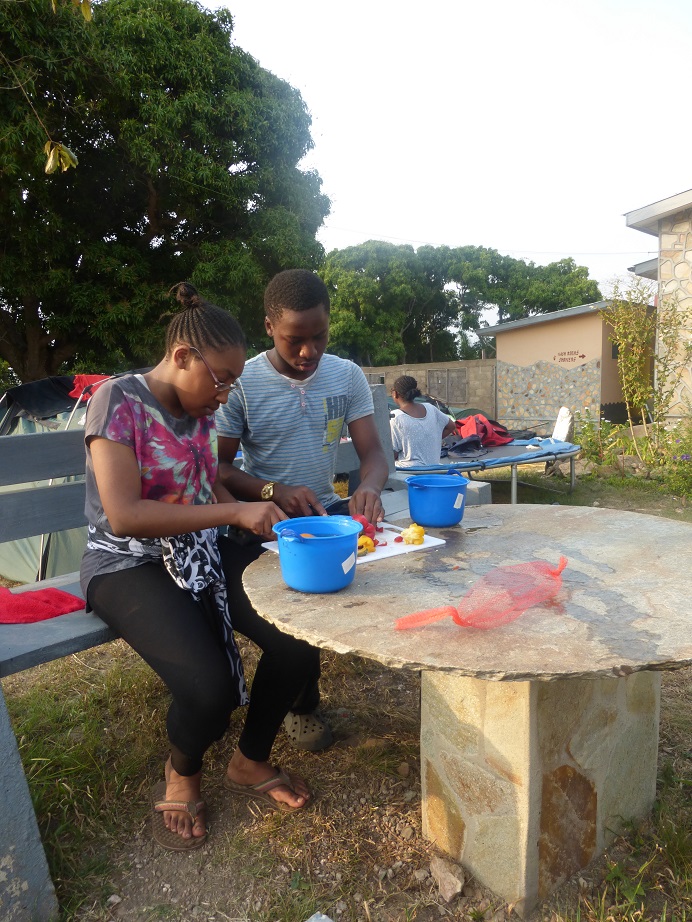 A 3 week expedition to Ghana with 14 young people.
Trekking through thick forest, escaping flash floods and enjoying dancing competitions by open fires in remote villages. An expedition for a Nigerian international school doing silver Duke of Edinburgh award.
Expedition led for Wilderness Expertise
A 3 week expedition to Ethiopia with 6 young people.
By horseback we rode into the Bale mountains, lived in homestays, partook in a traditional halal killing and cooked for the whole community. During the project we built and taught in a local school and experienced the local mosque by attending Friday prayers.
Expedition led for World Challenge.